Sukhna Lake
Sukhna Lake in Chandigarh, India, is a reservoir at the foothills of the Himalayas. This 3 km² rainfed lake was created in 1958 by damming the Sukhna Choe, a seasonal stream coming down from the Shivalik Hills. Originally the seasonal flow entered the lake directly causing heavy siltation. To check the inflow of silt, 25.42 km² of land was acquired in the catchment area and put under vegetation. In 1974, the Choe was diverted and made to bypass the lake completely, the lake being fed by three siltation pots, minimising the entry of silt into the lake itself.
Rose Garden
Chandigarh Union Territory India
Timings : 6:00 AM to 10 PM
Time Required : 1- 2 Hours
Entry Fee : INR 50 Per Person (For Adults and Children)
"The Blooming Paradise"
Rose Garden, Chandigarh Overview
Located in sector 16 of Chandigarh, Rose Garden is a blooming exhibit that showcases around 825 varieties of flowers and 32,500 varieties of trees and medicinal shrubs. Also known as Zakir Hussain Rose Garden after the former president of India, this garden is spread over 30 acres and is decked up with an exquisite variety of flowers making it quite popular among tourists and nature enthusiasts. The best time to visit the Rose Graden, Chandigarh is between the months of February and March as the flowers are in full bloom during this season. The Rose Festival also takes place during these months, making it a good time to visit. It is the largest garden of its kind in Asia and was built in the year 1967 under the guidance of the First Chief Commissioner, MS Randhawa.
The trees and medicinal plants are, in fact, the garden's most noteworthy features. Neatly planted in a systematic way by expert gardeners, it serves as a perfect place to peacefully stroll about and relax. The Rose Garden is a sight to behold when the flowers are in their full bloom in the months of February and March. The beauty of this garden is only enhanced by the presence of the misty mountains in the background and a gorgeous fountain that is aglow with colorful lights in the evening. With its relaxing environment and verdant beauty, Rose Garden is one of the most popular tourist attractions in the city of Chandigarh
Photos of Rose Garden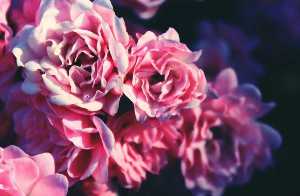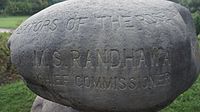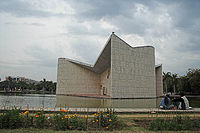 Pinjore Gardens
Chandigarh Union Territory India
Timings : 7:00 AM - 10:00 PM
Time Required : 2-3 hrs
Entry Fee : INR 20
Pinjore Gardens, Chandigarh Overview
Pinjore Gardens is a beautiful Mughal Garden made in 17th Century India located in the city of Pinjore, in the district of Panchkula, Haryana. The garden expands over a massive area of 100 acres and is a beautiful place to unwind with nature in the ever-growing concrete city. The Pinjore garden is also known as Yadvinder Garden which is famous all over the world for its well-maintained greenery, refreshing fountains and mesmerising water bodies. Tourists from all over the world visit the Pinjore gardens to experience this Mughal creation that India has very proudly and carefully maintained.
Pinjore Gardens are a good illustration of terrace gardens in India. During Baisakhi, between April and June, the Garden serves as the venue of the annual Mango Festival. It doesn't just have a vast expanse of beautiful flora but also houses a mini zoo, an area dedicated to historic places, a serene Japanese garden, a splendid nursery and some areas that serve as picnic spots. So, the Gardens have enough for everyone, be it kids or adults. Many believe that the Pandava brothers rested her for a while during their exile. The best time to explore the gardens is in the evening time. The entire garden is lit up after sunset in such a way that the ambience of the garden changes completely.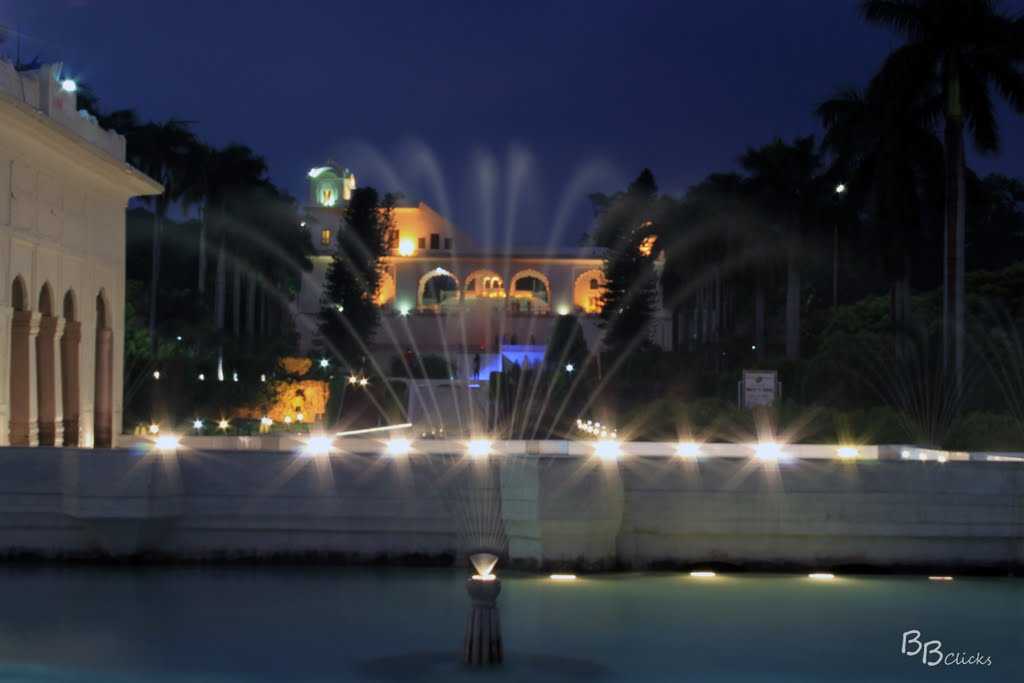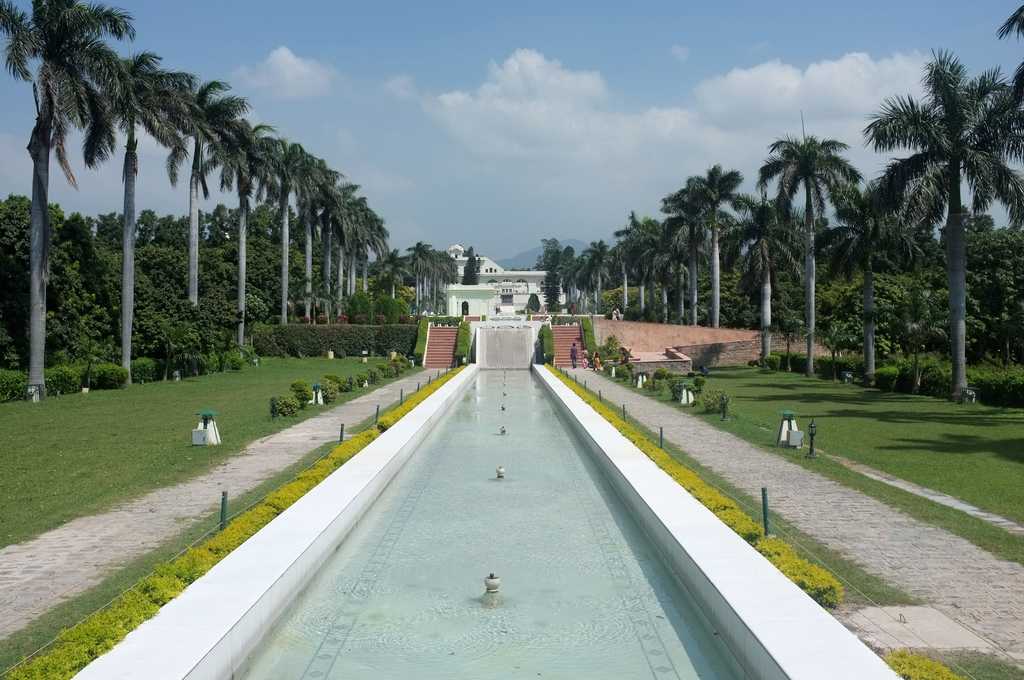 Rock Garden
Chandigarh Union Territory India
Timings : 9:00 AM - 7:00 PM (April- September), 9:00 AM - 6:00 PM (October- March)
Time Required : 4-5 hours
Entry Fee :
Adults - INR 30
Children - INR 10
Rock Garden, Chandigarh Overview
Located in sector 1 of Chandigarh, The Rock Garden is a massive open-air exhibition hall that displays sculptures made from urban and industrial wastes that have been designed and executed by Nek Chand, a former Road Inspector in Chandigarh. It is located between the famous Sukhna Lake and the Capitol Building and is a spectacle that is must-visit! Also known as Nek Chand's Rock Garden, this massive 40-acre garden is a colourful mosaic of art pieces and sculptures. The rock garden is situated at Uttar Marg in Sector 1, 1.5 km from Sukhna Lake if you are travelling by cab. Buses and auto-rickshaws are also easily available.
The exhibition area of Rock Garden is divided into three different phases that have different types of installations and embellishments in them. Each phase deals with a different type of installations and walking through them is a true delight. From terracotta pots, light fixtures, and even broken toilet pots, the creator - Mr. Nek Chand has truly redefined art and craft!
The Rock garden was built in the year 1957 by officer Nek Chand single-handedly in his spare time and has become a long-standing symbol of imagination and novelty in the city. Having a total of about 5,000 statues within its bounds, the Rock Garden in Chandigarh is a true example of 'Best From Waste'.